Hi, I'm Clare. I was born in England, UK but am now living in sunny Florida with my husband and our son. Now We Are Home provides an informative and inspiring resource for all things at home. To help you create your best life at home.
I will share budget friendly DIY suitable for beginners, gardening tips, along with cleaning tips, product that we use and love in our home, plus lots more..
I will show you how best to make the most of your garden space, and what plants work well.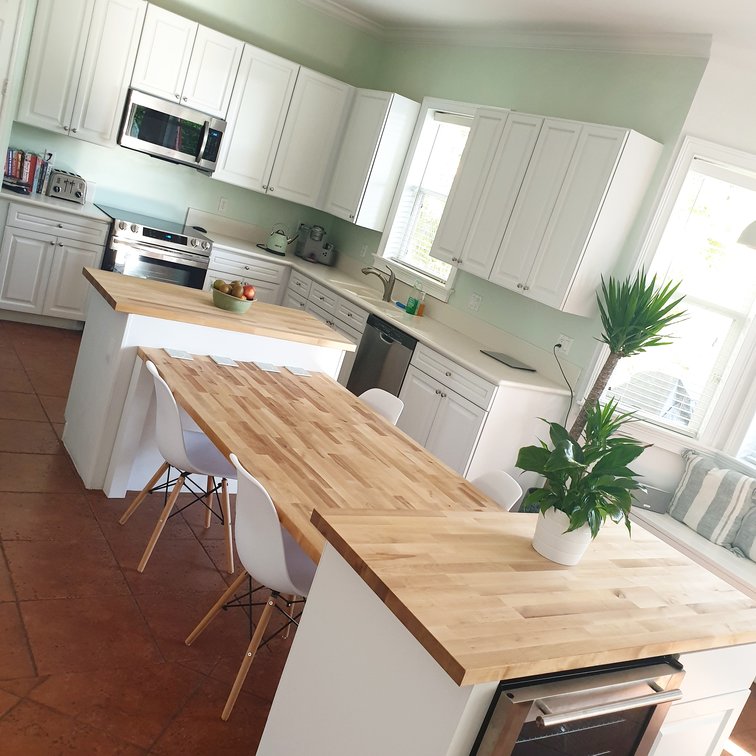 I am in the process of remodelling and designing our home in Florida, above is a brand new island we designed and created. The kitchen units were repainted, and our next job is to replace the kitchen countertops. I am thinking a black granite would be a huge improvement.
If you would like to get in contact with me for any reason please follow this link.